Course Overview
Luxury Interior Styling is the art of selecting the right furnishings, textures, finishes, lighting and accessories, amongst a plethora of contemporary and antique products. It is a useful skill for Interior Designers, as well as being a stand-alone career serving the media, property, and design sectors. This course provides details to introduction and practices to Luxury Interior Styling's visual principles, materials and their application and finally elite client handling.
This program is designed for learners seeking professional expertise with an impactful creative delivery. With design thinking, innovation and global industry practices at its core, this course mentors students as industry-ready professionals who exhibit independence, resourcefulness, responsibility and team-working skills in a variety of space-design in Interior Design & Styling scenarios within domestic and overseas industry.
Besides a hands-on-experience, deep insights & technical skills, this course also imparts training with a focus on design thinking and innovation through conceptualization, ideation, research, exploration, and application. It helps students develop research and analytical abilities to understand the design industry along with the business environment and develop a personal style that is unique to them.
---
Course Highlights
As an Interior Stylist, you can work with private clients, in corporate sectors, or in entertainment industry.
As a stylist you will be in direct connection with Architects, Interior Designers and latest trends.
Study from anywhere and at your own shift.
Successful students will receive certificate from the IFM Academy.
Course Orientation
Trusted Content
Comprises of video lectures, annotated lessons with live support for any queries. Quizzes and interesting exercises (you get personalised feedback on all assignments)
Tools to Attain Your Creative Goals
Full time support by our team via email assistance and on call.
Taught By
Industry Professionals
Personalised Learning
The course duration is 48 weeks.
Certification
Certificate awarded by IFM Academy.
Course Modules
Module 1: Introduction to Luxury Interior Styling
Module 2: Residential and Commercial Styling
Module 3: Developing the Space
Module 4: Materials and its Importance
Module 5: Spatial Planning
Module 6: Furniture and Accessories
Module 7: Craft and Textiles
Module 8: Artefacts and its uses
Module 9: Business Building
Placement Assistance & Guidance
Career Mapping & Career Counselling
Resume Building & Review Sessions
Soft Skills & Personality Development
Interview Enhancement & Training Sessions
We're Accepting Admission Application Now
Our Admissions will close once the requisite number of learners enroll for the upcoming batch. Apply early to secure your seat.
Our Testimonials
What Our Happy Students Say
IFM Academy is a place where you learn about your field and enhance your personality, creativity. The faculties over here are absolutely friendly, they really encourage you to explore yourselves and your ideas.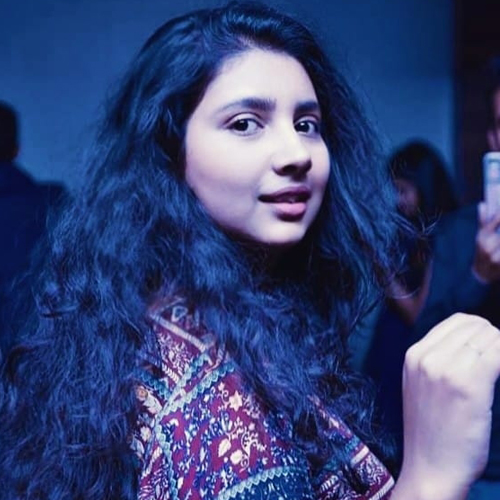 Indrani Sarkar
Fashion Design Student
It's one of the best institutions in Eastern India, dedicated to the fashion and Interior designing industry, working closely with the Industry Stalwarts, updating every season with a new approach to the Morden study facilities within the academic framework. Building a new generation of very talented industry experts from designers, merchandisers to entrepreneurs.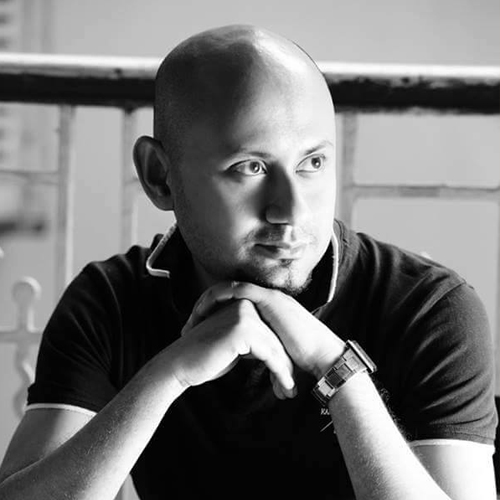 Arnab Sengupta
Fashion Designer and Professor
Best institute for fashion designing.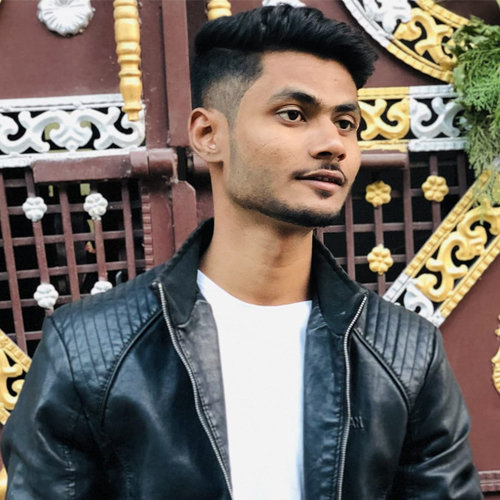 Himangshu Goswami
Fashion Design Student
IFM is the one, who made me what I am today. I give all the credit for my career's success to IFM. Best faculty of town, modernistic teaching skills explaining each and every subject so intricately. Thank you IFM for bringing out the best in me.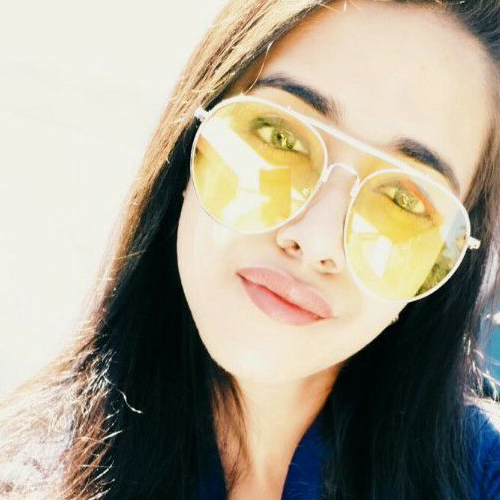 Tanushree Bhardwaj
Fashion Stylist
One of the best platform to start your career join with IFM academy and build ur dream.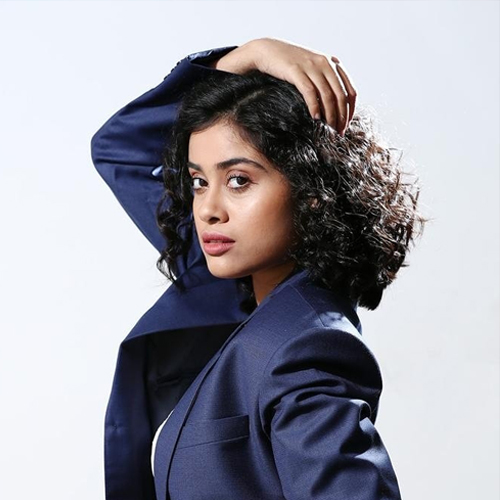 Mohor Datta
Senior Model
IFM Academy is not just an institute, its type of family. The team in this institute is great and as a student, I would like to thank the institute and all the members.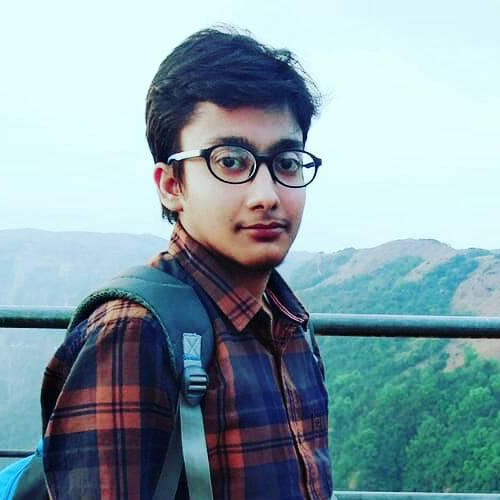 Ayush Agarwal
Interior Design Student