Course Overview
It is the Professional course for Fashion Design enthusiasts who feel they have the talent and the gift of creating unique clothing or fashion accessories and wants to jump into mainstream designing. As fashion is a very vast culture that needs a lot of understanding of the necessary environments that set the tone for you to succeed as a fashion designer, our Online Fashion Design Diploma is the right choice for young aspirants.
---
Course Highlights
One Year Online Diploma Program In Fashion Design is taught by an industry expert.
The course consists of practical learning, highly interactive research assignments and quizzes.
Get personal feedback on every assignment.
Study from anywhere and at your own pace.
Successful students will receive Diploma/Certificate from the Singhania University/IFM Academy.
Course Orientation
Trusted Content
Comprises of video lectures, annotated lessons with live support for any queries. Quizzes and interesting exercises (you get personalised feedback on all assignments)
Tools to Attain Your Creative Goals
Full time support by our team via email assistance and on call.
Taught By
Industry Professionals
Personalised Learning
The course duration is 48 weeks.
Certification
Certificate awarded by IFM Academy.
Course Modules
Module 1: Graphics for Fashion
Module 2: Elements of Design
Module 3: Basic Sketching
Module 4: Indian Art & Appreciation
Module 5: Foundation of Stitching
Module 6: Basic of Computer
Module 7: Fashion Model Drawing-I
Module 8: Historical Costume of The West
Module 9: Pattern Making & Garment Construction
Module 10: Textile Design
Module 11: Surface Ornamentation
Placement Assistance & Guidance
Career Mapping & Career Counselling
Resume Building & Review Sessions
Soft Skills & Personality Development
Interview Enhancement & Training Sessions
We're Accepting Admission Application Now
Our Admissions will close once the requisite number of learners enroll for the upcoming batch. Apply early to secure your seat.
Our Testimonials
What Our Happy Students Say
IFM Academy is not just an institute, its type of family. The team in this institute is great and as a student, I would like to thank the institute and all the members.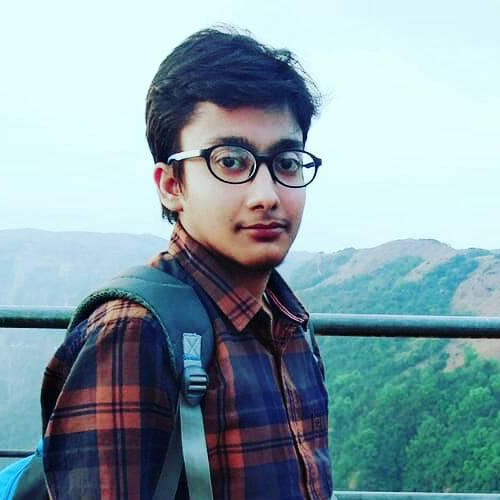 Ayush Agarwal
Interior Design Student
Great college to learn with Best mentor Mr. Kuntanil Das. Acquire skills with supporting environment, facilities, and strong industry linkages. All the courses are well planned and taught in synergy with industry, international standards, and global fashion trends.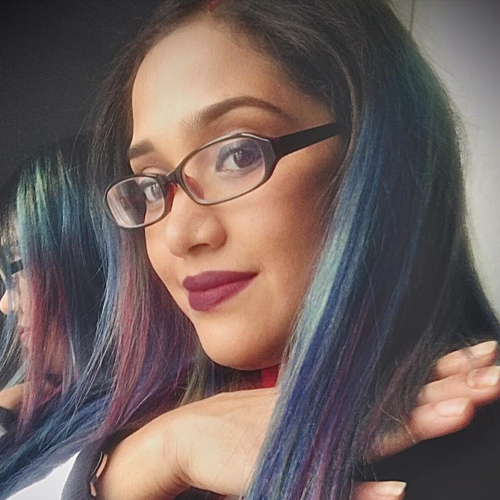 Moumita Chakraborty
Fashion Designer
One of the best platform to start your career join with IFM academy and build ur dream.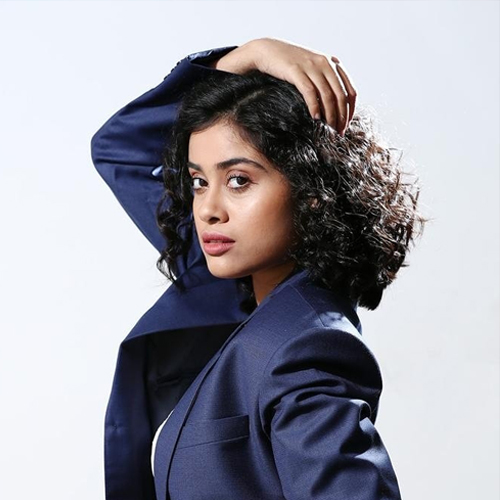 Mohor Datta
Senior Model
IFM Academy under the guidance of Kuntanil Sir who is one of the pioneers in the designing industry in North Bengal is sure to shine. IFM had made it possible for students of the remotest place to interactively learn from the masters of the industry which includes national and international models and designers. I wish all the very best to IFM Academy for all its future endeavors.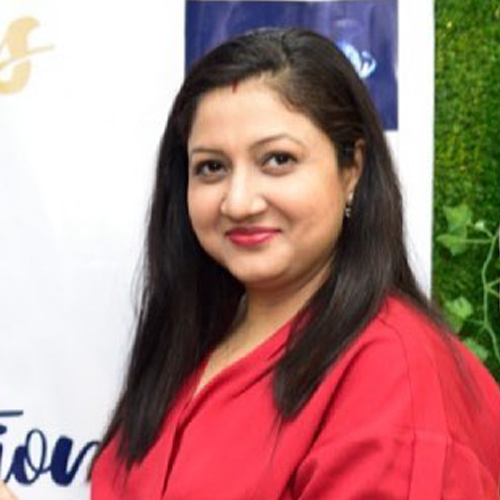 Prity Sharma Agarwal
VASTUINTERIO
IFM is the one, who made me what I am today. I give all the credit for my career's success to IFM. Best faculty of town, modernistic teaching skills explaining each and every subject so intricately. Thank you IFM for bringing out the best in me.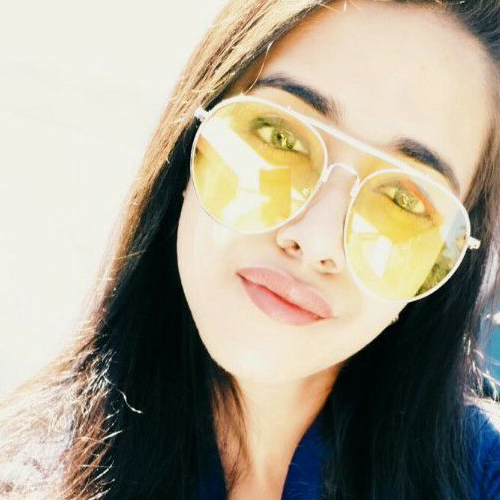 Tanushree Bhardwaj
Fashion Stylist
IFM Academy is a place where you learn about your field and enhance your personality, creativity. The faculties over here are absolutely friendly, they really encourage you to explore yourselves and your ideas.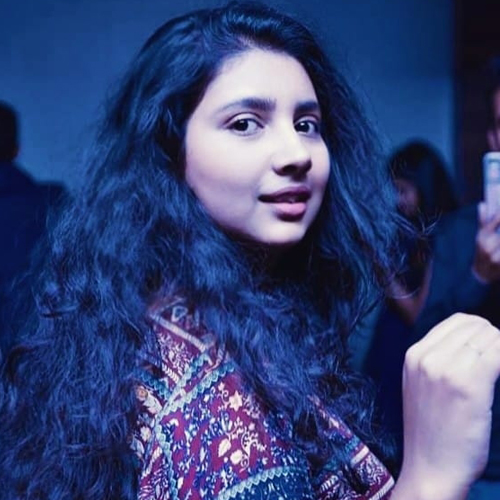 Indrani Sarkar
Fashion Design Student