Course Overview
Fashion Communication is one of the newest, most exciting areas of the fashion and lifestyle industry. With globalization a number of prêt and luxury brands are mushrooming in the Indian retail market. In today's competitive scenario, the success of a brand is measured by its unique identity and communication, thus creating a great demand for fashion communication experts.
The Fashion Communication programme covers areas such as graphic design, visual merchandising, exhibition and space design, event design and art direction, branding and publication design, fashion forecasting and styling specific to the fashion and lifestyle industry. Upon graduation, the students are well versed with the knowledge to integrate fashion through research and practice and contribute to the future direction of fashion and lifestyle industries. Graduates find employment as fashion stylists, retail space designers, visual merchandisers, event designers, art directors, fashion forecasters and graphic designers.
Through this course, students will gain expertise in balancing the established fashion business along with luxury management strategies. By the end of this course, the students approach and examine solutions to various pressing issues, understand the importance of branding and how to deal with high-end clients.
---
Course Highlights
Fashion Communication is taught by an industry expert.
The course consists of practical learning, highly interactive research assignments and quizzes.
Get personal feedback on every assignment.
Study from anywhere and at your own pace.
Successful students will receive Diploma/Certificate from the Singhania University/IFM Academy.
Course Orientation
Trusted Content
Comprises of video lectures, annotated lessons with live support for any queries. Quizzes and interesting exercises (you get personalised feedback on all assignments)
Tools to Attain Your Creative Goals
Full time support by our team via email assistance and on call.
Taught By
Industry Professionals
Personalised Learning
The course duration is 48 weeks.
Certification
Certificate awarded by IFM Academy.
Course Modules
Module 1: The Fashion Industry
Module 2: Types of Communication
Module 3: Communication in Marketing
Module 4: Communication for Fashion and Brands
Module 5: Relationship between Art, PR & Fashion houses
Module 6: Brands and Media
Module 7: Fashion events and its Typology
Module 9: Professional Practice
Placement Assistance & Guidance
Career Mapping & Career Counselling
Resume Building & Review Sessions
Soft Skills & Personality Development
Interview Enhancement & Training Sessions
We're Accepting Admission Application Now
Our Admissions will close once the requisite number of learners enroll for the upcoming batch. Apply early to secure your seat.
Our Testimonials
What Our Happy Students Say
One of the best platform to start your career join with IFM academy and build ur dream.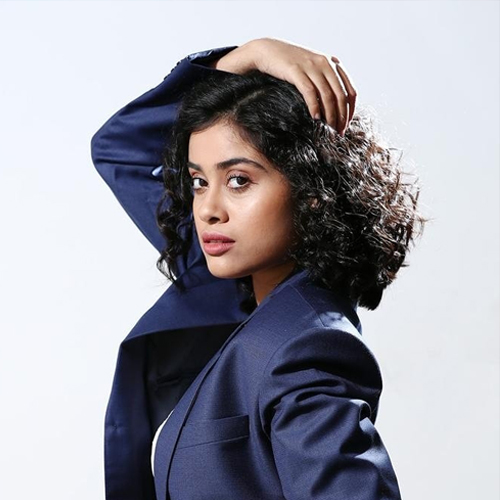 Mohor Datta
Senior Model
If you really want to learn more about Modeling, this is the best place to do it. You are guaranteed to grow into the model you aspire to be. Highly recommended.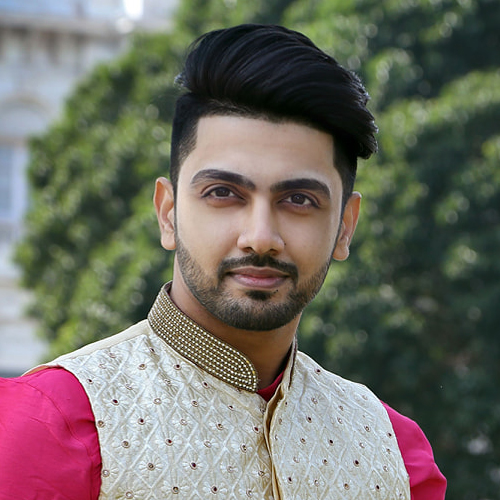 Rupam Das
Model
It's not just an Institute.. Faculty and staff treat as if they are family.. The method of teaching at IFM Academy is more practical based and it's the best way of learning.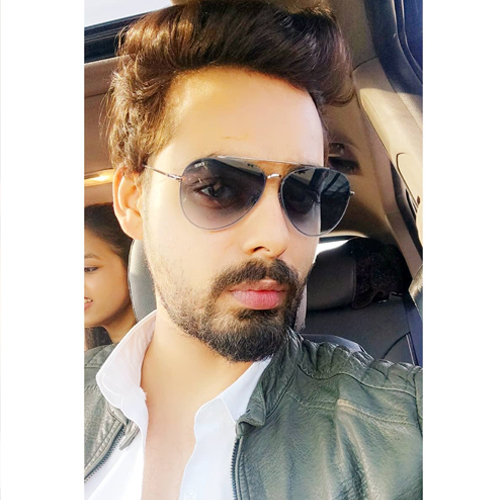 Rajat Bihani
Business Man
IFM Academy is a place where you learn about your field and enhance your personality, creativity. The faculties over here are absolutely friendly, they really encourage you to explore yourselves and your ideas.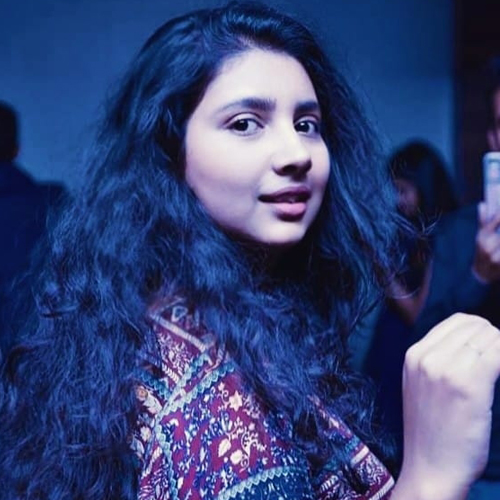 Indrani Sarkar
Fashion Design Student
Perfect institution to develop and nurture the inner talent and creativity, supportive and healthy environment to bloom into a successful person. Great faculty, the environment is fabulous. Recommend totally.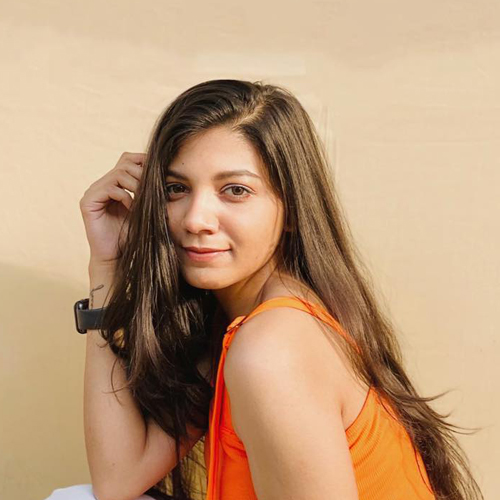 Khushboo Agarwal
Fashion Blogger
Under the guidance of the pioneer of fashion education in Bengal, you just cannot go wrong. I would vouch for his guidance, support, and unconditional faith in his students (and in my case, starting as an acquaintance and then totally dependent on his guidance). IFM will go to their best possible extent to reach you to your rightful place. Being born and brought up in Siliguri and finally acquiring my couture training in Milan, I would recommend all aspiring, budding, and existing designers of Bengal to put their faith in IFM! You do your best, IFM will do the rest!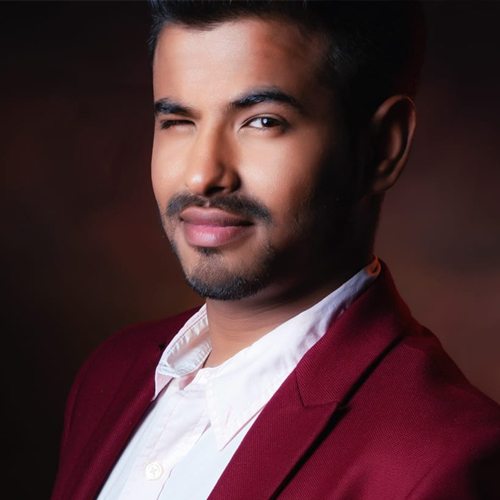 Rohan Pariyar
Fashion Designer and Entepruneur