Course Overview
Fashion Styling and Image Design is a conscious ongoing process of evaluating and enhancing our image and how others perceive us and therefore respond to us. It gives us the power to control, modify or improve the image that we want to project to others. The Fashion Styling and Image Design Certificate Course have been developed to meet high academic standards. The curriculum ensures that one can learn the 360 degrees of Fashion Styling and Image consultation practically. Formal education in Fashion Design can be an add-on and can speed up the curriculum.
This course helps students to identify their chosen career path based on the competencies they hone during their curriculum. This includes Personal Styling, Editorial Styling, Commercial Styling, Costume Design and Styling, Retail clothing brands, Print media, Electronic media, Corporate & organizations, Forecasting Agencies, and Fashion or Entertainment Media Enterprises and these areas encourage students to develop a unique communication and fashion style in the domestic and international arena. This also includes inter-disciplinary learning and helps students equip with the necessary skills of Photography, Video making, Hair and make-up, and Graphic approach to help them become the professionals in the dynamic fashion industry.
---
Course Highlights
Fashion Styling And Image Design is taught by an industry expert.
The course consists of practical learning, highly interactive research assignments and quizzes.
Get personal feedback on every assignment.
Study from anywhere and at your own pace.
Successful students will receive Diploma/Certificate from the Singhania University/IFM Academy.
Course Orientation
Trusted Content
Comprises of video lectures, annotated lessons with live support for any queries. Quizzes and interesting exercises (you get personalised feedback on all assignments)
Tools to Attain Your Creative Goals
Full time support by our team via email assistance and on call.
Taught By
Industry Professionals
Personalised Learning
The course duration is 48 weeks.
Certification
Certificate awarded by IFM Academy.
Course Modules
Module 1: Introduction to Styling & Image Consultation
Module 2: Understanding Colour, Principle and Elements of Design
Module 3: Mood Boards & Digital Storytelling
Module 4: Introduction to Body Types
Module 5: Style and Image Management for Women & Men
Module 6: Cultural Studies
Module 7: Personal Styling
Module 9: Styling Vs Advertising
Module 10: International and National Brands
Module 10: Budget Based Styling
Module 10: Business Building
Career Highlights
As a Fashion Stylist, you can work with private clients, in fashion, or in entertainment industry.
As a Trainer, Author, or Blogger, you can incorporate image into your programs and writing.
Study from anywhere and at your own shift.
Successful students will receive certificate from the IFM Academy.
Placement Assistance & Guidance
Career Mapping & Career Counselling
Resume Building & Review Sessions
Soft Skills & Personality Development
Interview Enhancement & Training Sessions
We're Accepting Admission Application Now
Our Admissions will close once the requisite number of learners enroll for the upcoming batch. Apply early to secure your seat.
Our Testimonials
What Our Happy Students Say
IFM is the one, who made me what I am today. I give all the credit for my career's success to IFM. Best faculty of town, modernistic teaching skills explaining each and every subject so intricately. Thank you IFM for bringing out the best in me.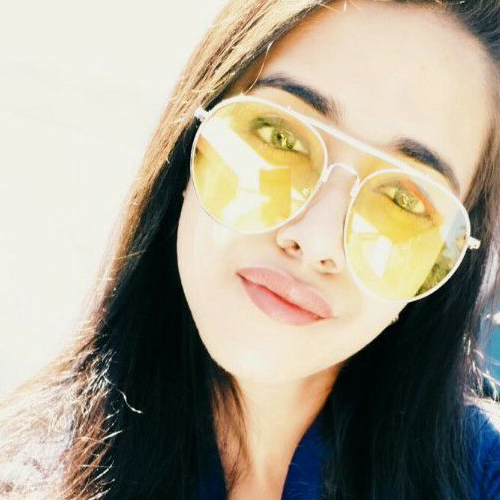 Tanushree Bhardwaj
Fashion Stylist
It's not just an Institute.. Faculty and staff treat as if they are family.. The method of teaching at IFM Academy is more practical based and it's the best way of learning.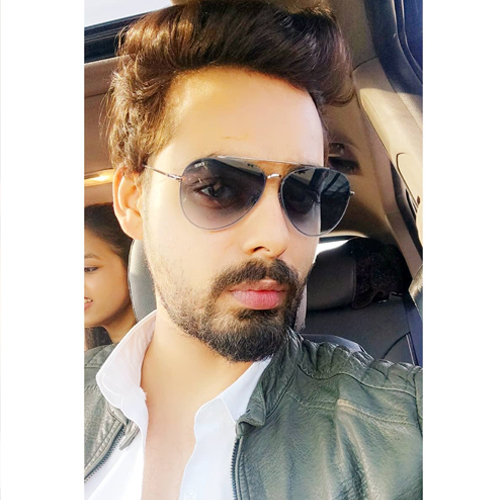 Rajat Bihani
Business Man
If you really want to learn more about Modeling, this is the best place to do it. You are guaranteed to grow into the model you aspire to be. Highly recommended.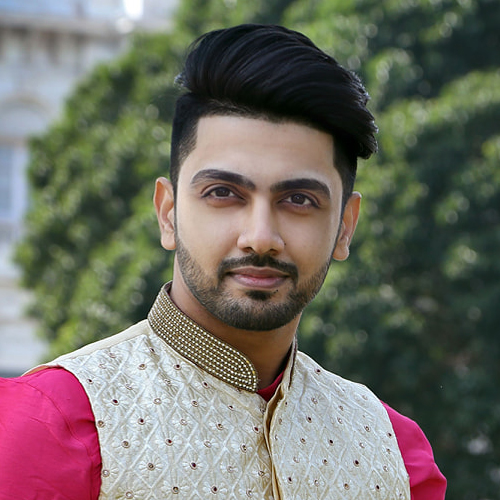 Rupam Das
Model
IFM Academy is one of the best fashion Academies by far compared to any other institution in Siliguri. The best thing is the mentors, teachers will guide you through everything.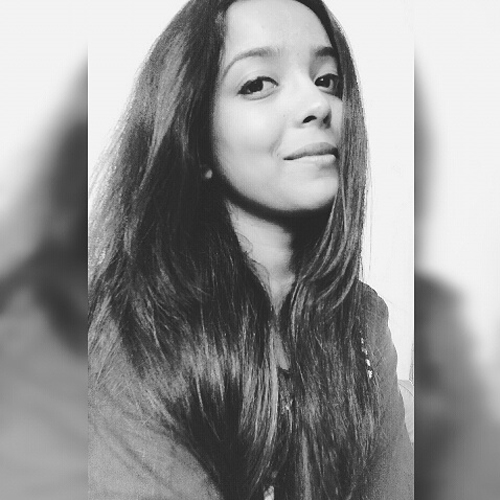 Purnarthi Ghosh
Fashion Design Graduate
It's one of the best institutions in Eastern India, dedicated to the fashion and Interior designing industry, working closely with the Industry Stalwarts, updating every season with a new approach to the Morden study facilities within the academic framework. Building a new generation of very talented industry experts from designers, merchandisers to entrepreneurs.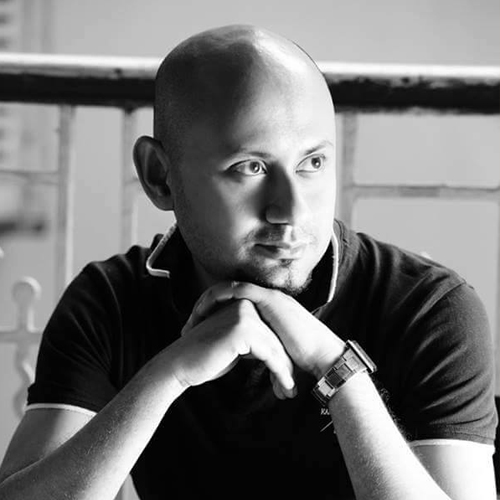 Arnab Sengupta
Fashion Designer and Professor
This place is a dream spot for students and one can really see himself/herself achieving big goals with the help of extremely talented faculties.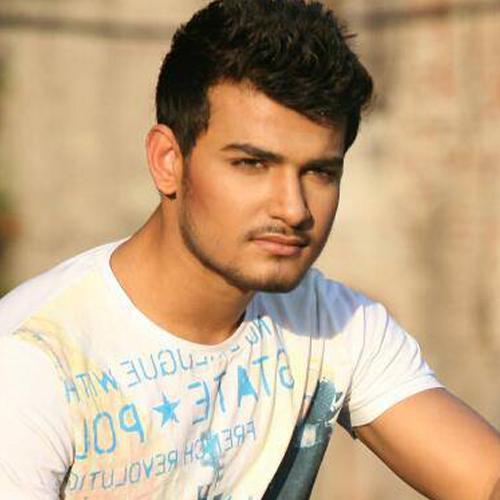 Saurav Jha
Business Entrepreneur